SunAngel Media provides professional video production services.
Are you are an individual, non-profit organization or business that needs your story told? I will work with you step by step to sculpt your vision into an effective, creative and impactful video. Together we will design a plan that is tailored perfectly, not only to your concept, but to your budget.
Are you looking for a professional editor to turn your raw footage into a polished video? SunAngel Media also provides post-production services.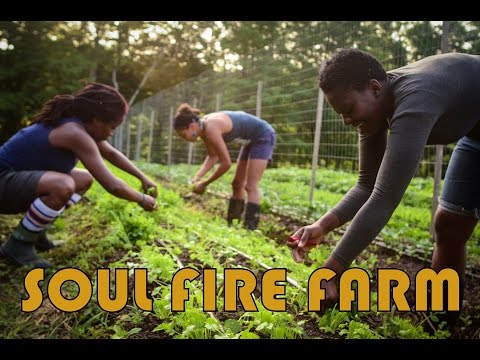 Video is an incredible tool for non-profit organizations. Through campaign videos, your non-profit can speak directly to your members and potential donors, literally showing who you are and what you do. 

Short documentaries can also be used to tell the stories of your organization. These can help to touch the hearts of the people who need to hear and understand your message the most. 
Sunangel Media can help to craft your story and make a plan that can fit with any budget. 
When you have spent countless hours organizing and planning an event, capturing it on video can ensure that the energy and impact of the event lives on past the live show.
Sunangel Media can help to plan and produce a summary video that captures the essential parts and edit them together into a short memorable video that can range from a 60 second recap to a 5 minute short documentary.  
In this age of media, YouTube is one of the first places most people go when discovering new music. Sunangel Media can help to plan and produce a music video that helps you stand out from other musicians. 
Regardless of genre or style, Sunangel Media will work with you and your budget to create a video that will help to boost your career.